Welcome to Third Eye Apothecary!
Third Eye Apothecary, LLC is a spiritual practice whose goal is to promote holistic healing in others through Reiki & Sound Healing. By using a powerful combination of Sound, Vibration, & the Universal Life Force Energy, our intention is to transform our clients – attune their chakras, calm their nervous system, clear their blockages, align their meridians, balance their center, lift their spirits – & provide them with an overall sense of well being. Let us help you on your journey to self-healing.
Everything is made of energy and resonates at a natural frequency.
At times, these frequencies can be disrupted and cause a person to feel blocked and misaligned. This can lead to emotional imbalance, stress, and even disease. Alternative medicine can help restore you to your natural, organic state.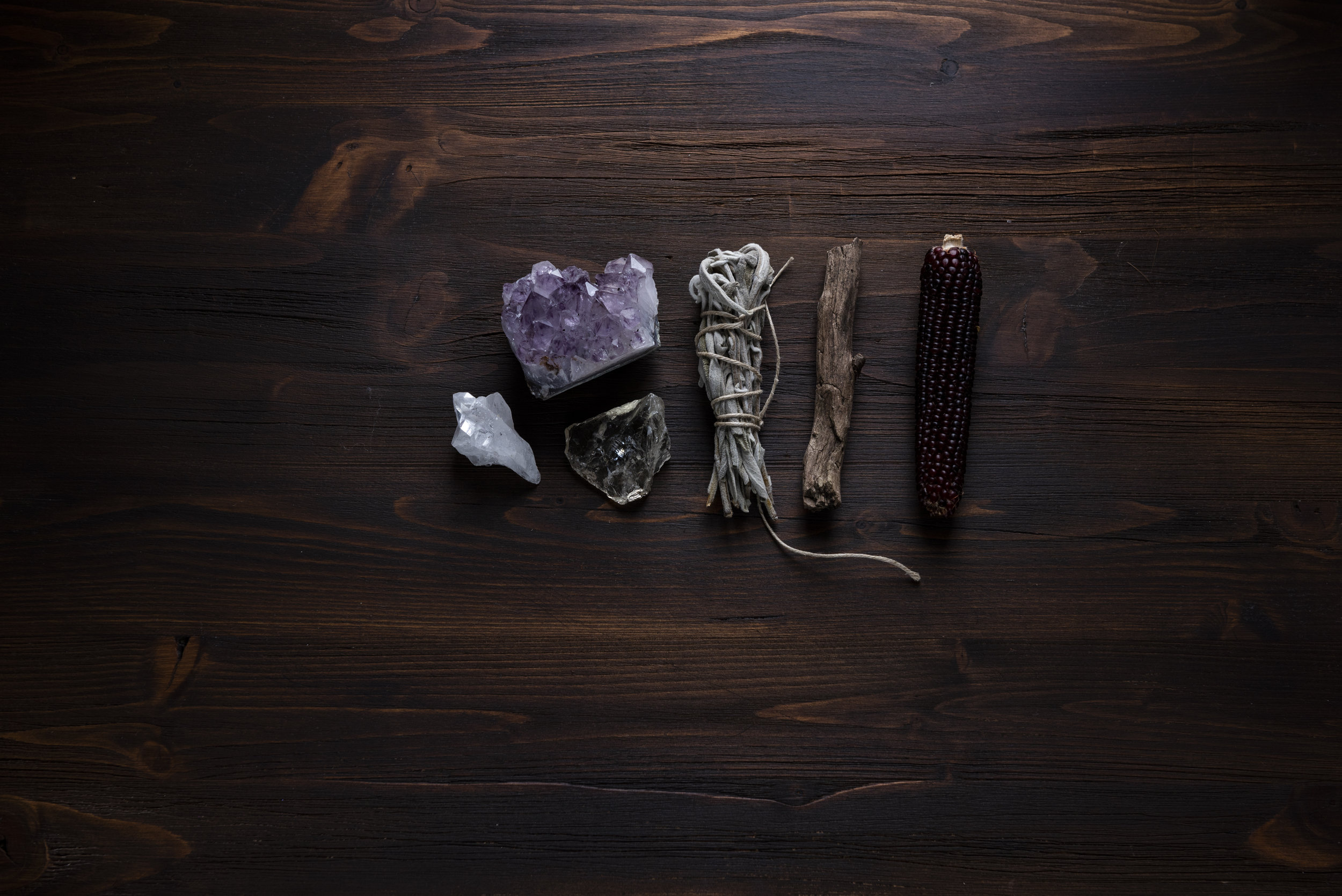 Find out more about Reiki, Sound Healing, and their benefits.
See the complete list of services that we offer.
Photographs courtesy of @joannakosinska and @madhatterzone